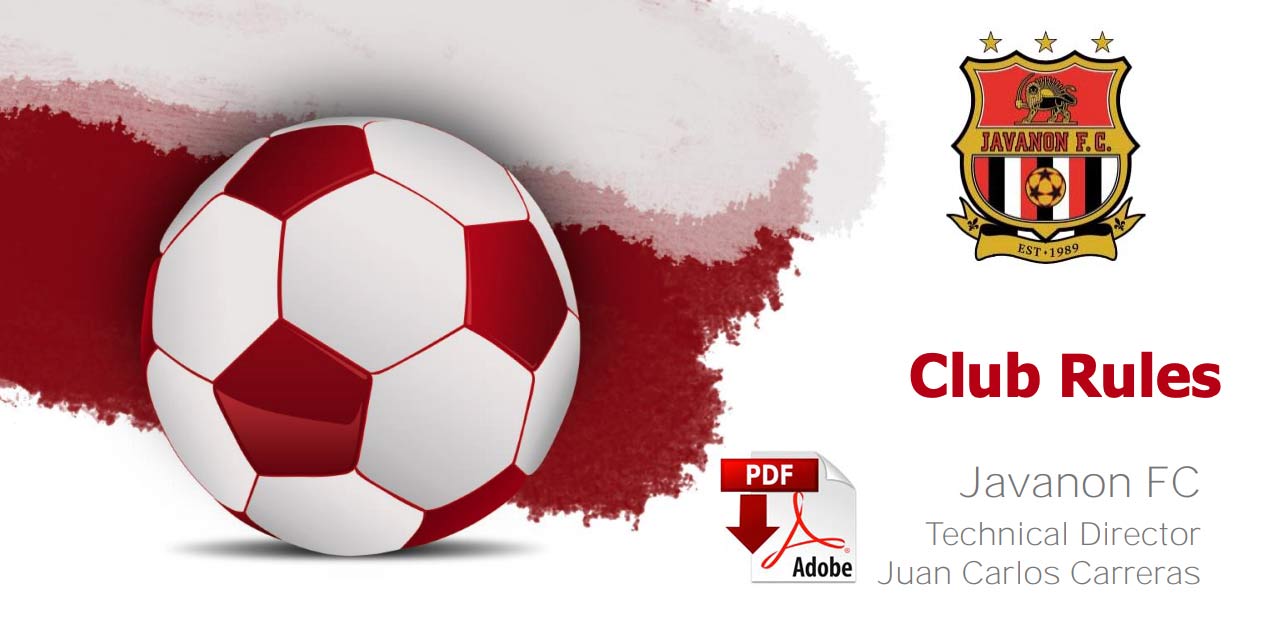 As we enter the the new soccer year, fees for additional/supplemental players can available upon request. Accepting an offer to play for Javanon FC indicates an agreement to cover professional coaching/training and fulfill our cohesive club philosophy, culture and curriculum, and helps pay for all leagues, officials, tournaments/showcases, as well as our administrative and operational/facility needs for the year.
Fees can be paid in advance and are due on the the 1st of each payment month. A non-refundable/non-transferable deposit is required upon team commitment. $35 fee added to deposit for payment plan options.
Failure to pay player fees within fifteen (15) days of the due date will invoke the "no pay, no play" club policy. Players will be ineligible to participate in Javanon team practices, games and tournaments until payment is received. We realize that situations can arise that result in a financial strain on the family, in order to keep the player from being ineligible, we will work with the family only if notified promptly.
Overpayments will be credited.
If a player chooses not return for the spring season, a refund will be processed after the soccer year is completed, in July 2023. 
Fee payments will not be refunded or excused because of absences or withdrawal from a team. The only exceptions are if the player provides to the Board documented proof of the inability to play for a full season (i.e. due to prolonged injury, family relocation, etc.) on a prorated basis, minus the non-refundable deposit.  
Volunteers: We can not run our nonprofit organization without your help and ask that each family continues to support our club through volunteering. Opportunities include field and facility maintenance, assisting at tournaments, club days, etc.
Uniforms: We are sponsored and contracted through Adidas and Soccer Village to outfit our teams through the 2024 soccer year.
Javanon is the only youth soccer club in the area with our own onsite outdoor and indoor training complex, equipped with conference and meetings rooms.
Through our partnerships across Louisville, Elizabethtown and Southern Indiana, we cover our statewide footprint with access to more than 50 turf and natural grass fields. We own our hallowed training grounds and have purchased and graded more surrounding land, with long-term plans to enhance and augment our facilities.