Important Information
Tournament Updates 
Please follow flight and game information here.
We will also update any weather logistics on our Facebook page. 
What is the Javanon Cup?
Welcome! The Javanon Cup has historically led the
way as the premier soccer tournament in Kentucky.
As our tournament has grown from a get-together of
a handful of selected teams across the state, to a
showcase of top regional and national level soccer
talent, the event has evolved into the "go-to" spring
competition for highly competitive teams.
Who is invited?
Boys & Girls U8-U18 Teams
USYSA and US Club teams are welcome to apply!
When is it?
April 12-14, 2024
Where does it take place?
Elizabethtown Sports Park
1401 West Park Road
Elizabethtown, KY 42701
Where would we stay?
Hotel Information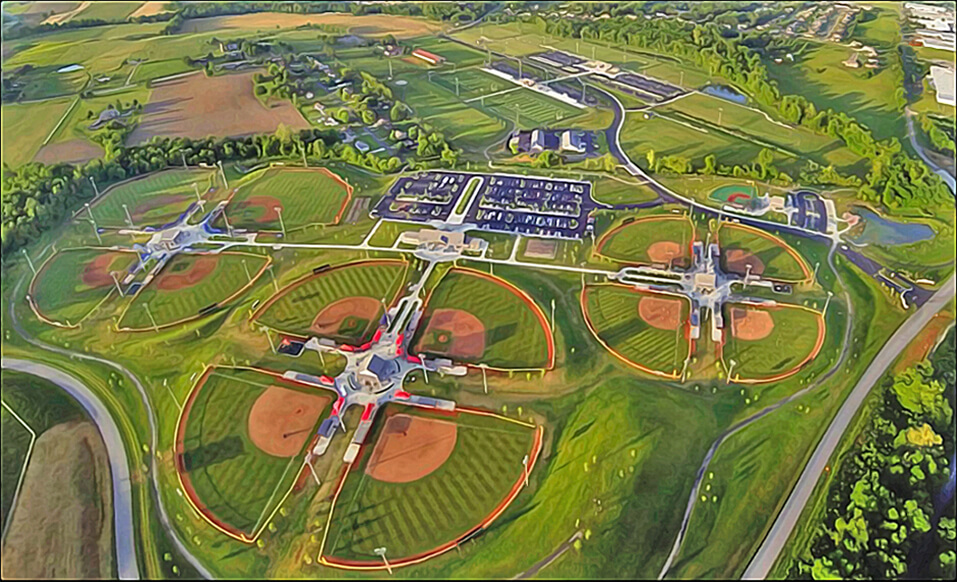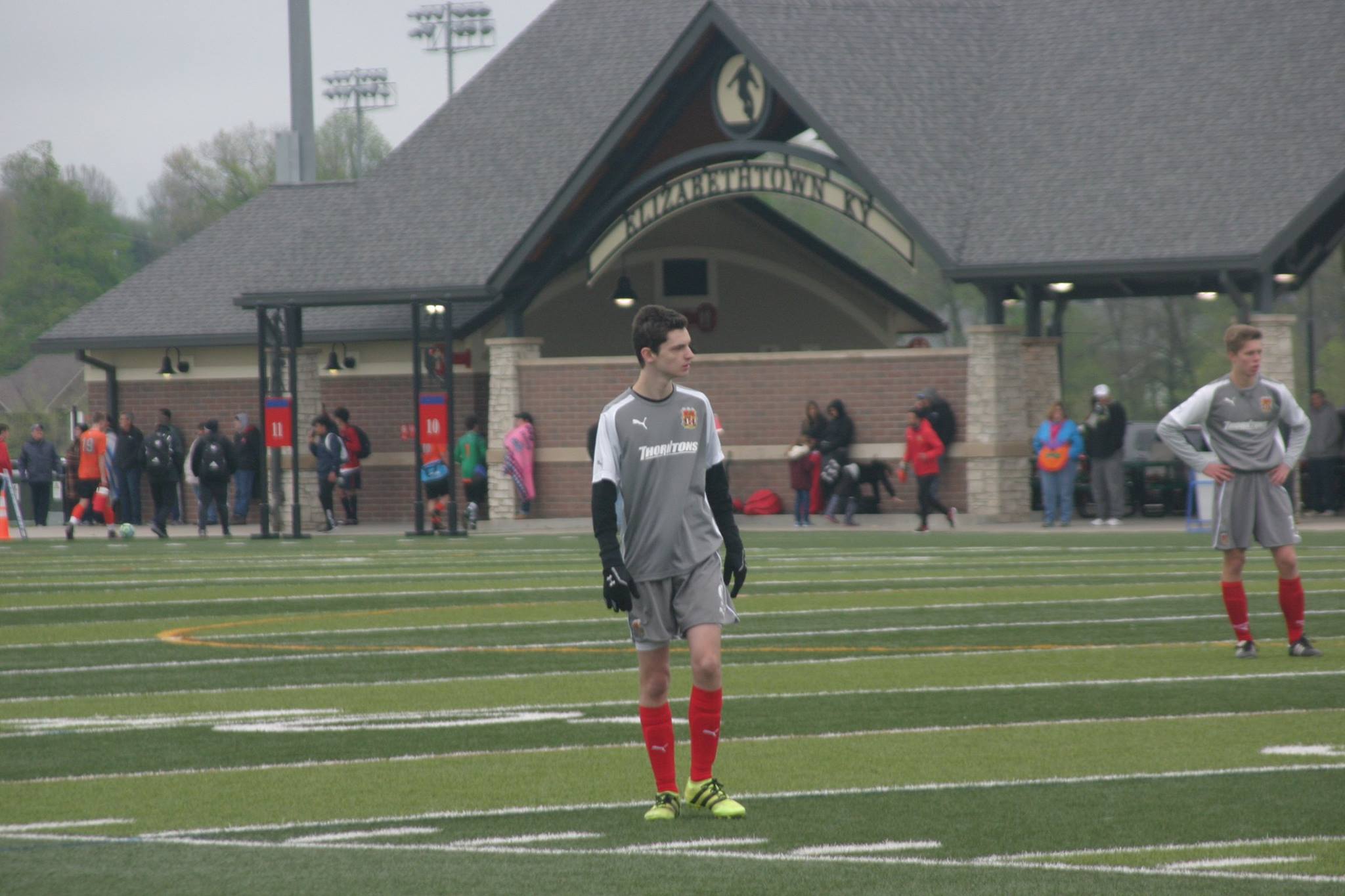 Registration Directions / Important Information
Registration materials may be submitted once your team has been accepted to the tournament. Registration information must be received by March 31, 2024.
All teams must be currently registered and in good standing with their state, national or provincial association and hold a valid US Soccer player pass for the current seasonal year. Passes will be inspected prior to the start of each match.
Please login to your GotSoccer account to upload your registration materials using the directions below:
Log into your GotSoccer team account.
Click on registered tournaments and select Javanon Cup.
Click on the "documents" tab on the far right of screen.
Upload the list of items below:
Roster (validated by state association)
Travel Permit (required for all teams outside of KYSA)
Scan PDF of Players, Guest Players, and Coaches Cards
Medical Releases
Interested officials should fill out a referee application. Please contact assignor George Huffman if you have any questions.
* Teams must have copy of roster and laminated player cards at every game.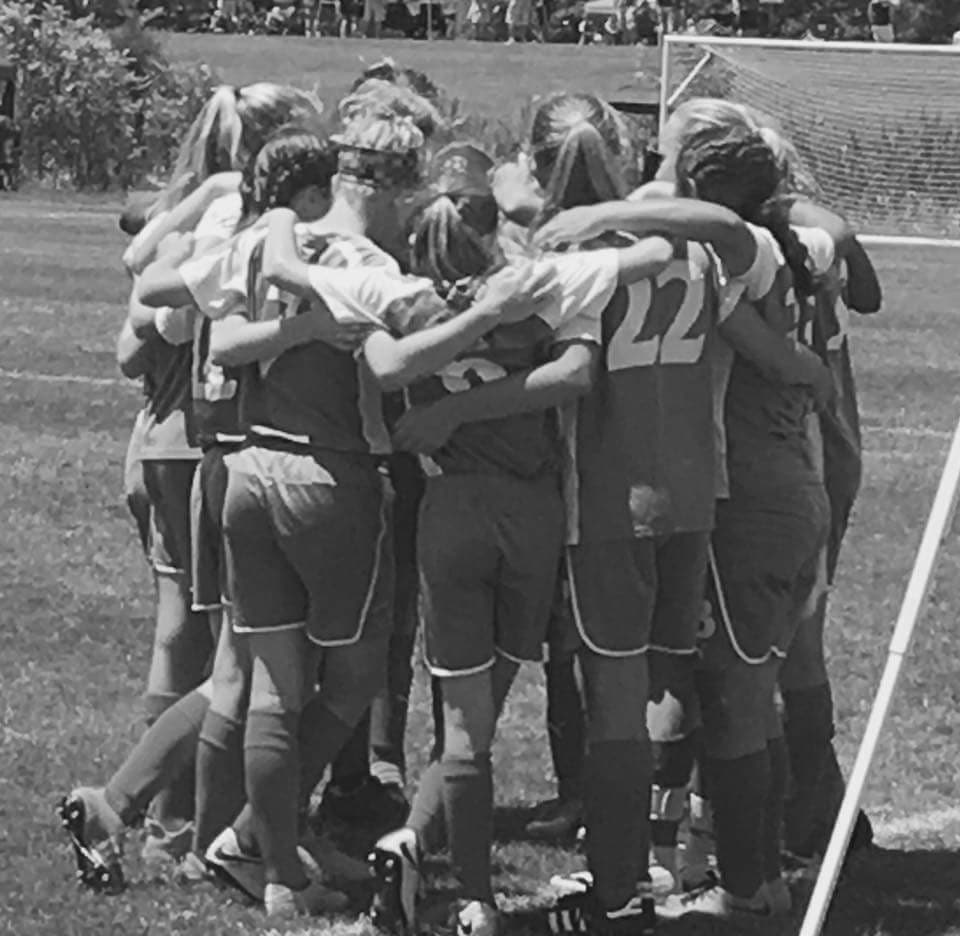 Acceptance/Schedule Process

Participation is not final until acceptances are announced.  Acceptances will be posted on the tournament website.  Schedules should be posted seven days prior to the event.  Please note some matches may begin as early as 7:30 AM and teams may have early morning matches each day to avoid conflicts for coaches, while giving teams plenty of rest between matches.
Entry Fees for Divisions
7v7 divisions
$500 for U8 teams
$600 for U9-U10 teams
9v9 divisions
$700 for U11-U12 teams
11v11 divisions
$750 for U13-U14 teams
$775 for U15-U16 teams
$825 for U17 & U18/19 teams
For any tournament logistics questions, please contact the Elizabethtown Sports Park.